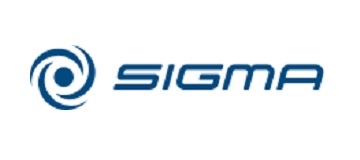 We carry high performance centrifuges from Sigma Laborzentrifugen GmbH. Sigma offers solutions for the efficient separation of several components of a liquid based on their respective densities by centrifugation and is one of the globally leading suppliers of laboratory centrifuges.
BenchTop Centrifuge
Under Centrifuge
Floor Standing Centrifuge
Robotic Centrifuge
Specialised in laboratory centrifuges, angle rotors, swing-out rotors, and accessories.